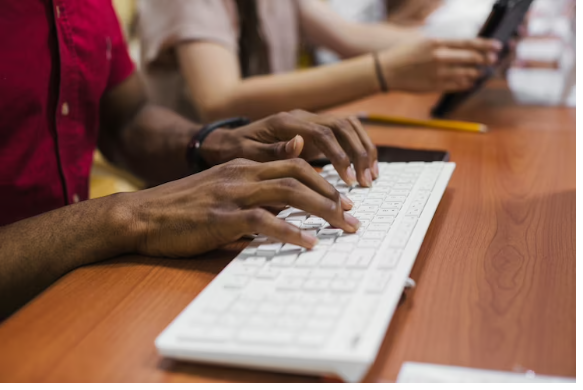 Join Us
We Need Your Help
With your support, we can create a state-of-the-art Skills Acquisition Centre that serves as a beacon of hope for children in need. This dedicated space will provide:
Comprehensive Training Facilities: The Skills Acquisition Centre will be equipped with specialized training facilities and resources tailored to various skill sets. From workshops and classrooms to computer labs and vocational training areas, we will provide an immersive environment for children to learn and hone their skills.
Experienced Instructors and Mentors: We will engage experienced instructors and mentors who are passionate about nurturing the talents and potential of children. They will guide and inspire the children, ensuring they receive the necessary guidance and support throughout their skill-building journey.
Holistic Development: The Skills Acquisition Centre will not only focus on technical skills but also foster holistic development. We will incorporate life skills training, entrepreneurship programs, and mentorship opportunities to ensure that children are well-rounded and equipped to navigate challenges in all aspects of life.
Your Impact, Their Future:
[Include stories or testimonials of children whose lives have been transformed through skills acquisition]
By sponsoring the construction of our Skills Acquisition Centre, you will make an indelible impact on the lives of countless children. Together, we can give them the gift of knowledge, practical skills, and a renewed sense of hope. Your support will empower them to build a brighter future, not only for themselves but for their families, communities, and beyond.
How You Can Help:
We humbly request